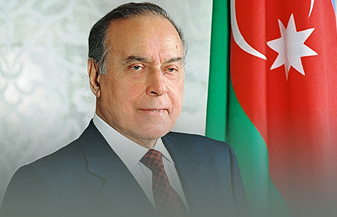 Dear Baku residents and guests of our city!
Facing in your daily life the activities contrary to the law, a violation of public order, as well as negative actions of police officers, demonstrating your civic position, you can contact the Chief of the Main Police Department of Baku city, Police Major General Mr. Seyidov Mirgafar.
Police in the press

"Police" newspaper is the press body of Baku city Main Police Department.
It was established in 1993. It's published once a week in A2 format 5 thousand colored copies in Azeri.